3 Unique Spring Time Activities in the Black Hills!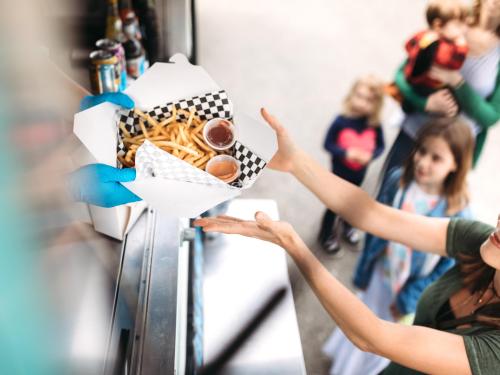 Rapid City, in the heart of the Black Hills, boasts plenty of events and activities happening this spring. Spring in the Black Hills is the perfect time to discover all that the area has to offer with warm temperatures, sunny blue skies, and events for everyone to take part in. Spring into fun with these top events happening in Rapid City and just a quick drive from Comfort Suites!
Custer State Park Open House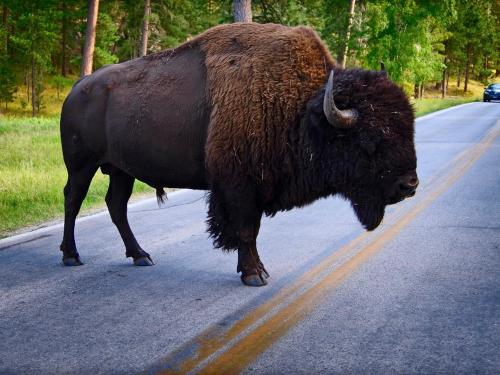 Have you ever witnessed a herd of buffalo up close? Have you been itching to dust off your fishing poles while wishing for warmer weather? Now's your chance to experience both adventures in one weekend! Join in the celebration of the beginning of the summer season at Custer State Park with their annual open house. From May 18-20, roam with wildlife in Custer State Park by enjoying free park admission. During the weekend family and friends also have the chance to fish without a license! Only a quick 25 mile, scenic drive away from Comfort Suites, this is an open house you don't want to miss!
Live Music in Downtown Rapid City
Whether you're in Rapid City visiting friends and family or are here on business, momentarily depart the comfort of your room at our award-winning hotel and immerse yourself in a variety of musical performances in downtown Rapid City. Located a short 10 minute drive from Comfort Suites Hotel and Convention Center is where you can find a few intimate nights of blues, jazz, and soul music or cover songs from a variety of musical genres all done by local, professional artists!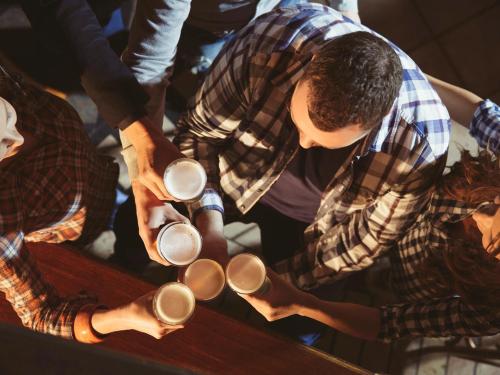 On May 25-26, from 9-11pm, enjoy the musical talent of Sophia Beatty at Tinderbox Cigar Lounge. Treat yourself to a high quality hand rolled cigar while comfortably relaxing in a leather chair listening to classics by artists such as Natalie Cole and Aretha Franklin covered by Sophia. The intimate setting allows for guests to engage in intimate conversations or challenge each other to a strategic game of chess while indulging in one of the many spirits they have to offer such as bourbon, whiskey, fine wine, and beer.
If you're looking for a more lively event that draws in locals and tourists alike, be sure to stop by Summer Nights on May 31st, also located in downtown Rapid City. Enjoy the vibrant nightlife of Rapid City at Summer Nights where all ages are welcome with free admission. Starting off the summer season will be Brandon Jones, a group of talented musicians covering a variety of musical genres while adding their own country touch. While Brandon Jones is performing on the main stage, make sure to grab a drink and bite to eat at one of the many local food vendors lining the streets of Summer Nights. If you have young adults and children with you, no worries! Summer Nights is a family friendly event where you will find a variety of activities for children within the three block radius. But don't be surprised if the kids join you in dancing to the music, too!